SUNPILOT
arane.altuna Tue 19 Nov 2019
The University of Bordeaux and Tecnalia jointly participate in a SUNPILOT project for the scaling of micro-nanofabrication processes with applications in Optics and Automotive of H2020.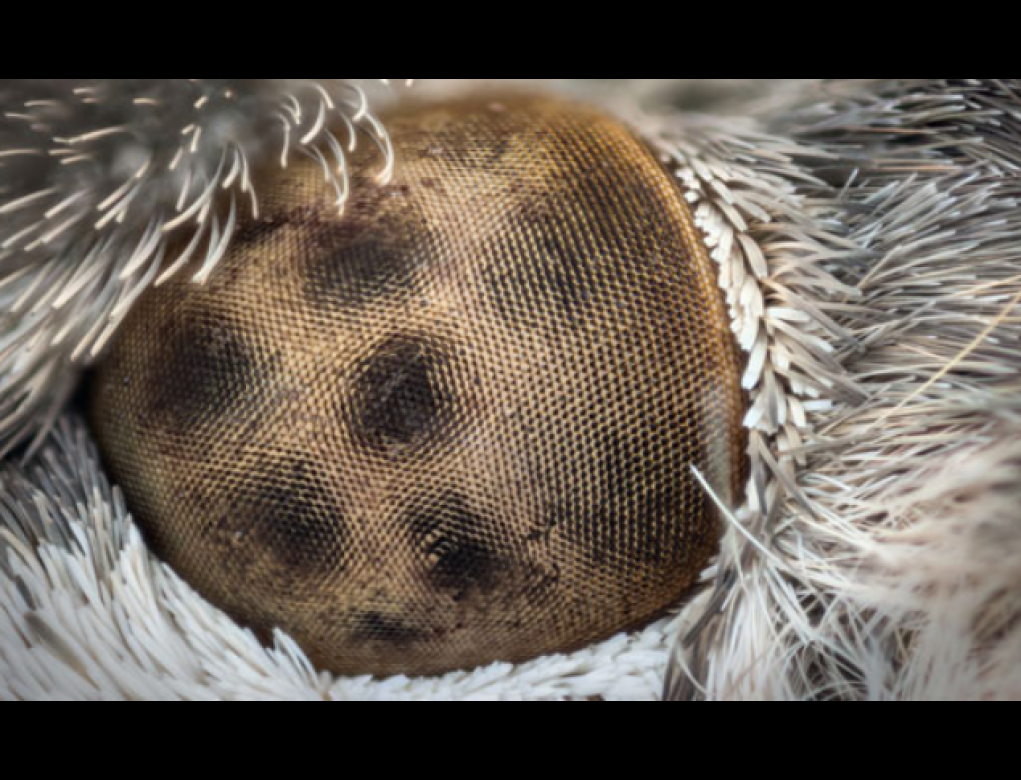 SUN-PILOT is an EU-funded collaboration that aims to prototype an industrial and cost-effective process for creating nanostructures similar to the moth eye on a variety of materials.
Using advanced polymer chemistry, plasma etching and injection moulding techniques, the surface properties of target materials will be transformed. Some will become antireflective and hydrophobic, whilst others will become more tactile and softer to touch. With SUN-PILOT, biomimicry will come to life.
Tecnalia's contact person is Isabel Obieta.